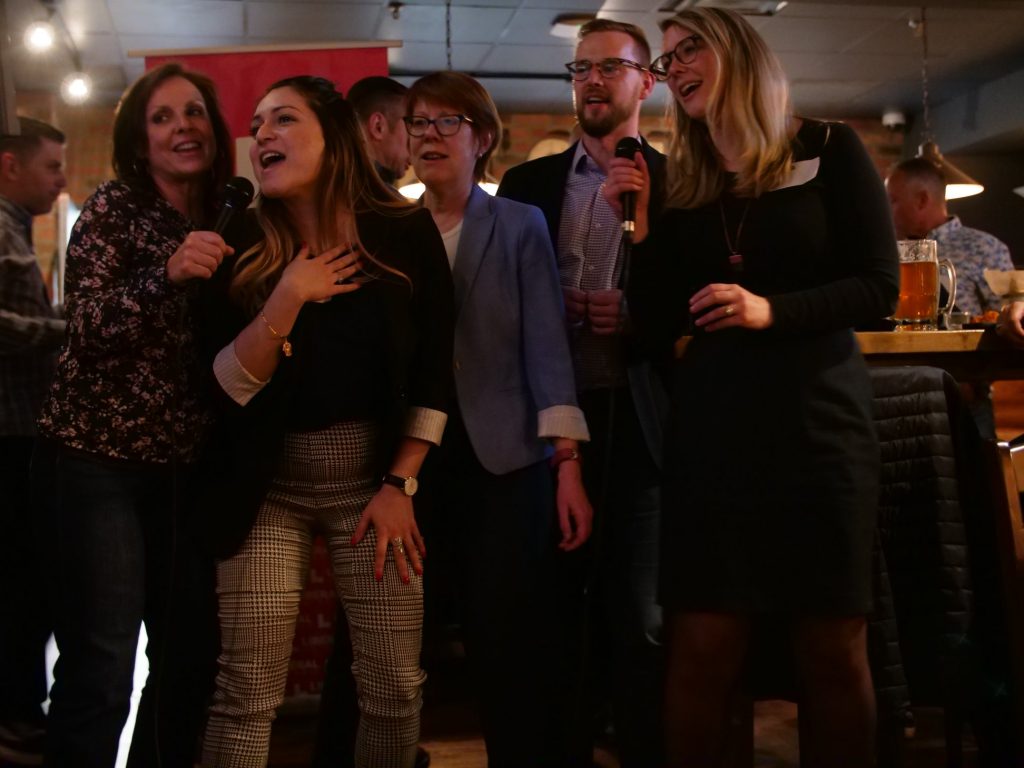 The Youth Red Trillium Club is one of our signature membership programs. This is an exciting opportunity for young professionals to support youth political engagement while receiving the same benefits as full Red Trillium Club members.
The Youth Red Trillium Club is available for youth aged 14 to 25, who donate $600 a year, or $50 a month, to the OYL. Youth Red Trillium Club donors qualify for significant tax credits, meaning membership only costs $196.25 a year or $16.35 per month.
Benefits of the program include receiving an appreciation package, discounted fundraiser tickets (priced at-cost), invitations to special speaker events, and access to exclusive Red Trillium Club receptions at Annual General Meetings.