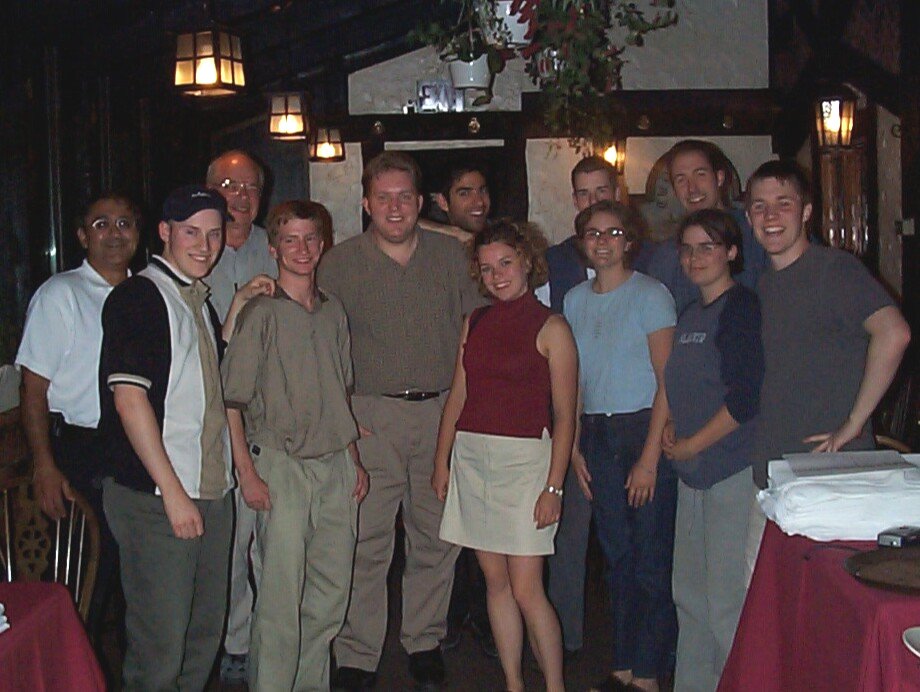 The For Liberal Youth Program (FLY) is a program that allows for Liberal members to help support the OYL and their initiatives.
FLY is available for all Liberal members to make a donation as a one-time commitment or at an ongoing basis. A $30 monthly commitment, or a $360 yearly donation, is eligible for a tax credit of $270. After tax credits, the actual cost will amount to $90 a year, or $7.50 per month.
Benefits of the program include a discounted rate for the Summer Fling and the OYL AGM*.
*Must be a FLY member for 3+ months to be eligible for discount